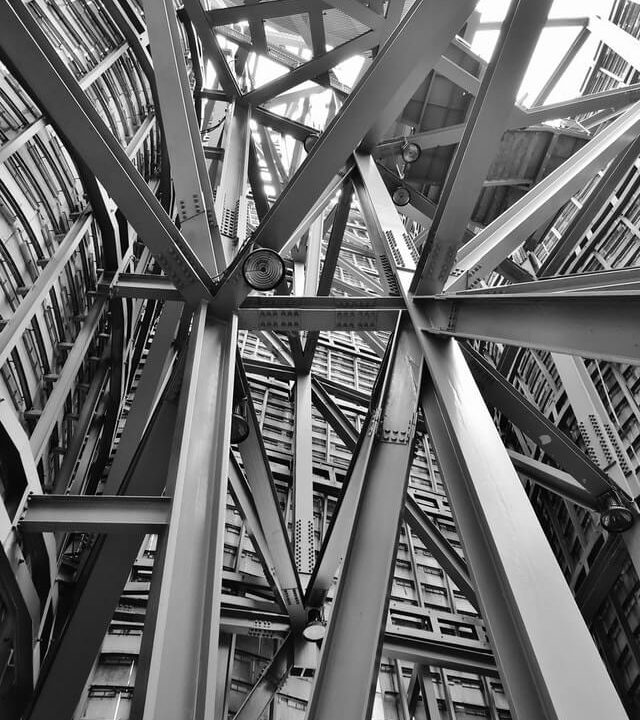 After having an experience of around 22 years in Middle -East countries(Dubai, Oman, Kuwait etc.), Our founders have decided to serve people of our contry in creation of world-class infrastructure.
We have chosen MEP and maintenance services as we find that there is a huge gap in the know-how of contractors, while most of consultants have echoed the best-in-world quality at design side.
Here is a small brief, of the kind of work that the founders have witnesses in different capacities to give you a flavor of work that you will experience while we work together.
Amay MEP Engineering Services is a Mechanical, Electrical and Plumbing contracting company in Indore. Our team is specialized in build, construct, supply, install, service, upgrade, maintenance of Electro-Mechanical Systems & Networks, Utilities and Equipment. Our scope of work cover Engineering, Documentation, Submittals Approval, Commissioning, Mock-Up and As-Built ACC.
Our Business activity extends to cover all areas of electro-mechanical works including but not limited to:
Our suite of integrated construction services ensure the highest degree of quality, safety, efficiency and innovation on your projects. 
Electromechanical Construction Services
We can provide a wide range of turnkey solutions to meet your current and future needs. To ensure that you receive a solution that is project specific for your development, Amay MEP Engineering Services supports each stage of the process through pre-coordination, on-going collaboration, professional engineering and planning. Our proactive approach has earned Amay MEP Engineering Services a reputation as being a cooperative flexible engineering company with an impeccable history of delivering successful projects time after time.
Amay MEP Engineering Services facilities management is highly flexible, and comprises a portfolio of approaches designed to provide an optimum return on investment coupled with efficient cost-focused management. We can offer contracting, full maintenance and call-out facilities management services, with turn-key solutions and management methods being applied to suit each individual client's requirements.
Energy Optimization Savings
We have a comprehensive range of methods, tools, techniques and technologies designed to optimize clients' use of energy. Amay MEP Engineering Services is highly experienced in implementing energy audits on existing buildings, with the focal point being long term operational cost savings and plant optimization engineering. We also use tried and tested energy-saving methods, chosen to reflect our clients' environment and priorities, coupled with ongoing plant and maintenance engineering to help create cost effective energy consumption and extension of plant life-expectancy.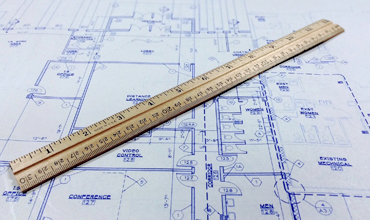 We Understand Requirements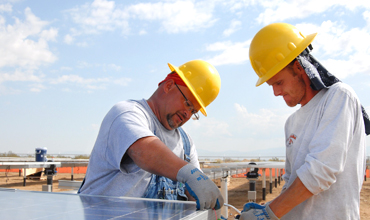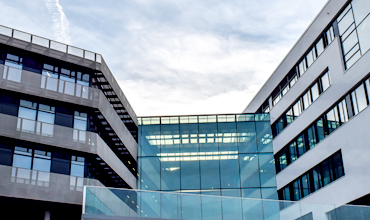 Our team has diverse experience in designing , installation , commissioning and maintenance of complex projects in India and abroad.
Indrajeet Mishra
Managing Director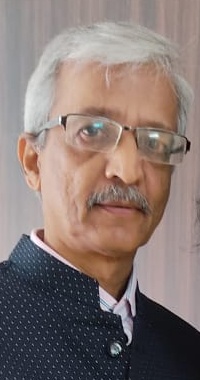 Vijay Mishra
Project Director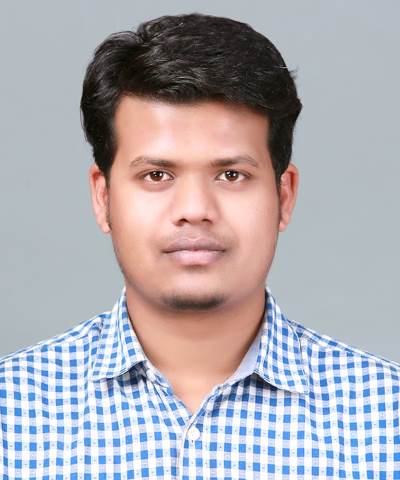 We Provide the Best MEP Services in Industry